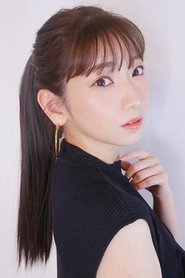 Place of Birth: Tokyo, Japan
Birthday: 1985-01-20
Popularity: 9.973
Description:

Marina Inoue is a Japanese voice actress and singer. She was signed onto Sony Music Entertainment Japan's Aniplex division until 2007. As for her voice acting career, she is employed by Sigma Seven. Inoue made her debut as a voice actress and singer after she was chosen out of 2,000 people from the "Gonna be a star" auditions (hosted by Sony Music Entertainment Japan) for the title role in the OVA Le Portrait de Petit Cossette.